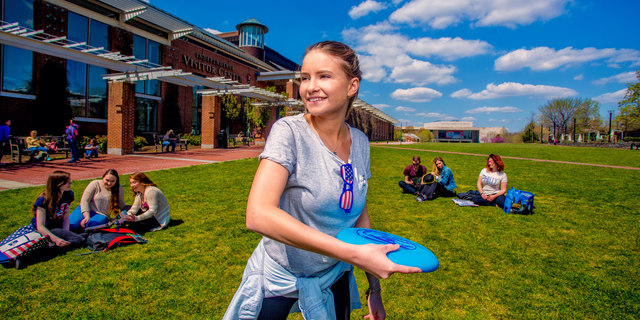 Photo by J. Fusco for IVCC
Summertime is the right time to visit Philadelphia.
Philadelphia is home to hundreds of attractions, cultural institutions, historic sites, museums, and special events. Many offer extended hours of operation for the summer season.
Plan your trip before you arrive, or wait to speak with our expert staff who will help you make the most of your time. Either way, you can preview all fun things to do on the page below.
Some attractions are free, including most National Park Service sites. Others have tickets available for purchase on the page below, or at one of our Visitor Center locations. 
Buy at the Visitor Center
Sort: