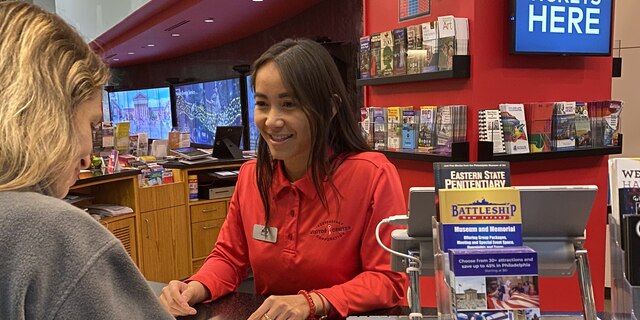 Welcome to your first stop for visiting Philadelphia.
Make the most of your time in the City of Brotherly Love by starting at Independence Visitor Center.
Speak with friendly staff for free trip-planning advice; explore things to do on digital installations; and purchase discounted tickets for local attractions and tours. 
After starting here, you'll know what to do, when to go, and how to get there. 
Get Inspired:

Free Films
Preview the city's sights and sounds in the official welcome film of Philadelphia, which plays daily in the Visitor Center's open-walled theater.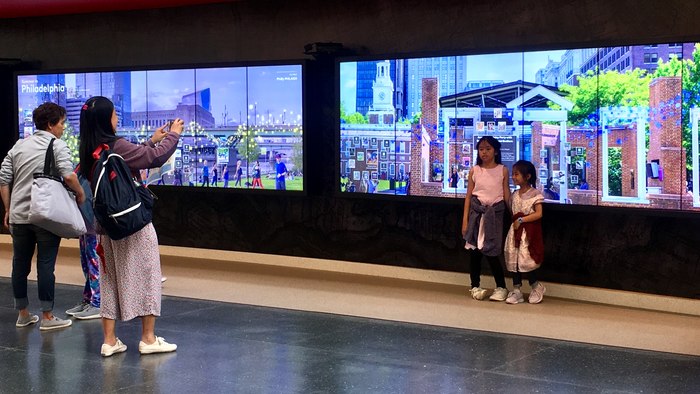 Interactive Digital Wall
Explore things to do on the city's largest interactive digital wall, an immersive, multi-user experience that dynamically responds, attracts, and engages users to interact via touch screen.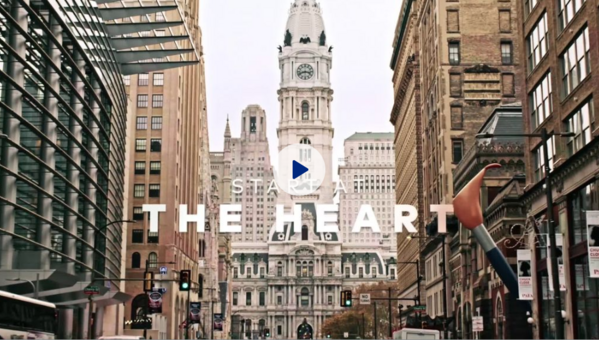 Official Welcome Film of Philadelphia
Preview the city's sights and sounds in the official welcome film of Philadelphia, which plays daily in the Visitor Center's open-walled theater.


Plan and Save: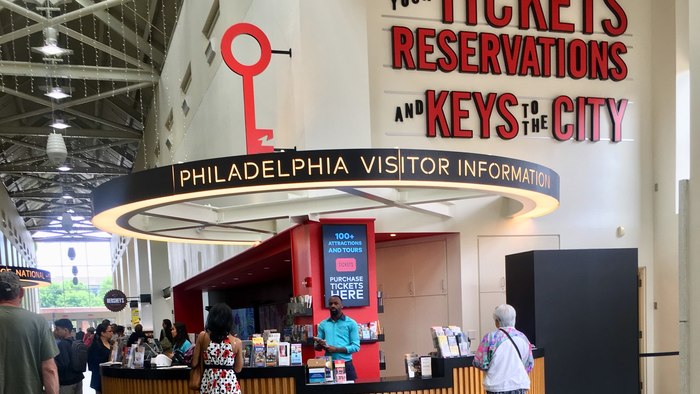 Discounts + Insider Tips
Purchase discounted tickets for more than 100 local tours, attractions, and museums, and receive expert advice from friendly, multilingual staff at the Philadelphia Visitor Information Desk.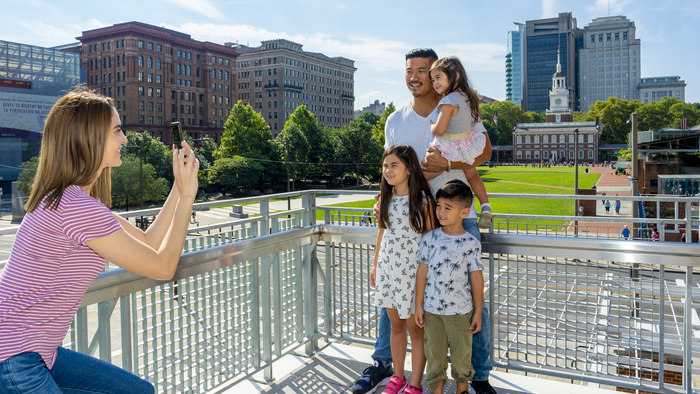 Photo Spot
Capture memories with the perfect photo on The Liberty View Terrace, located on the Visitor Center's mezzanine level, with unparalleled views of Independence Mall.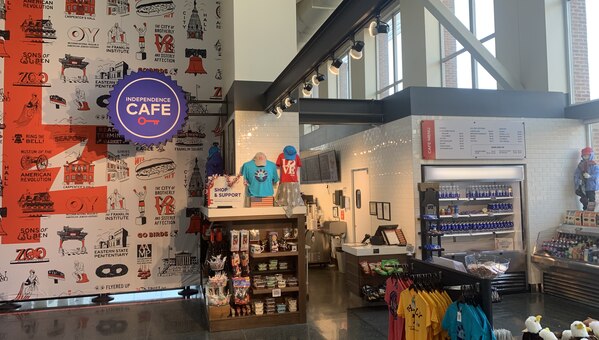 Looking to grab a quick bite? Check out our café in the building where you can grab water, snacks, and more!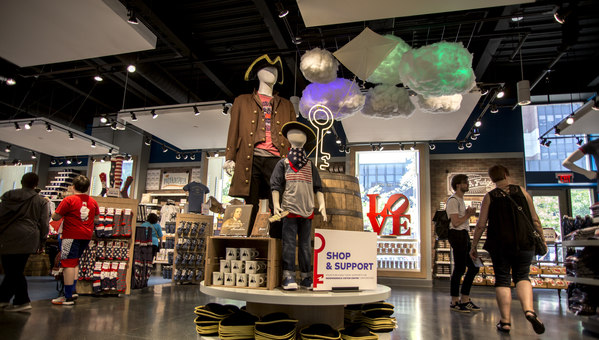 The official gift shop of Philadelphia is the largest retail location for Philadelphia-themed merchandise, offering iconic favorites like the LOVE statue and "Rocky"-themed memorabilia, and locally sourced products.
Facilities & Accessibility:
Wheelchair Rentals:
Wheelchair rentals are available at the National Park Service Desk. Visitors can fill out a provided form and present a photo I.D. to reserve a manual wheelchair at no cost, based on availability and provided on a first-come, first-served basis.
American Sign Language (ASL):
ASL interpretation is available by request.  Please call (215) 597-7130 at least 14 days prior to your visit.
Parking:
On-site parking is available at AutoPark at Independence Mall, a  24-hour, fully enclosed, secure garage located underneath the Visitor Center. 
 
Stay Connected:
Free Wi-fi is available throughout our building, so you never have to go unplugged. 
Hearing Impaired:
Open captions are available on all Independence National Historic Park films. Assistive Listening Devices are available upon request. A portable Loop System is available at the Visitor Services Desk, compatible with all telecoil equipped hearing aids, cochlear implants, and induction loop receivers. A receiver with headphones is also available for persons without compatible hearing aids.
Independence Visitor Center
599 Market Street
1 N. Independence Mall W.
Philadelphia, PA 19106
United States
Where is the Liberty Bell?
Since 2003, the Liberty Bell has been on display in a structure located on Independence Mall, called the Liberty Bell Center. No timed tickets are required to visit the Bell, but a security check is required for entry. 
How can I redeem the Visit Philly Overnight Hotel Package?
Looking for a hotel deal when you visit Philadelphia? The Visit Philly Overnight Hotel Package is a great way to save when you stay over, available year-round with different perks included seasonally.
Learn more and find participating hotels: VisitPhilly.com/PackageHotels
Where is the closest place to park by Independence Hall?
Convenient, onsite parking is available for visitors who start at the Visitor Center. The AutoPark at Independence Mall is a 24-hour, fully enclosed parking garage operated by the Philadelphia Parking Authority. Entrances are located on both 5th and 6th Streets, between Market and Arch Streets.