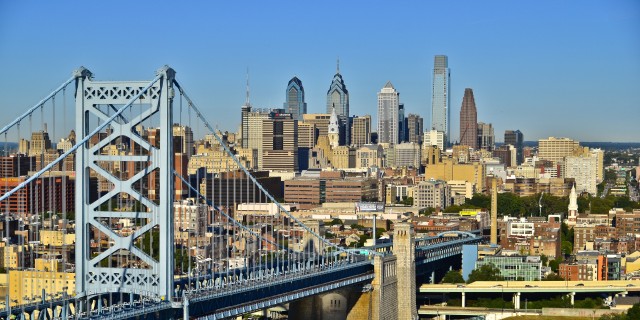 Video by Dan King/Bluecadet; Photo by B. Krist/Visit Philadelphia
The best visits start with the Independence Visitor Center.
Seeing the best of the City of Brotherly Love is as simple as starting at the right place.
We provide access to all the city has to offer: activities, tickets, reservations, and opportunities. 
Our friendly, multilingual staff can help turn any visitor's wish list into a personalized and unforgettable itinerary.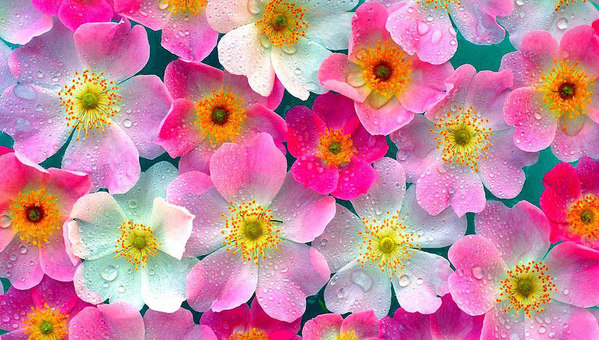 Deal Alert: Purchase tickets at the Independence Visitor Center to save up to $4 from the price at the door!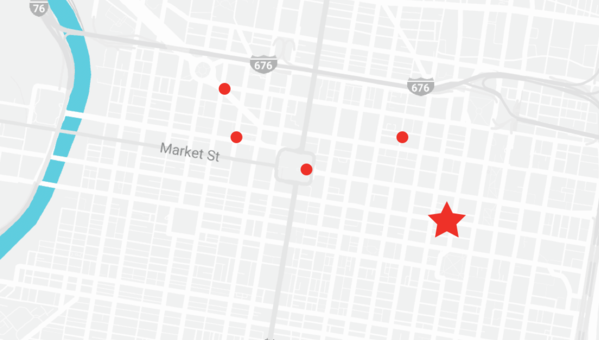 We're located where history and family fun meet.
Make the most of your time by starting any trip to Philadelphia at the Independence Visitor Center, or one of our satellite locations, including City Hall Visitor Center.