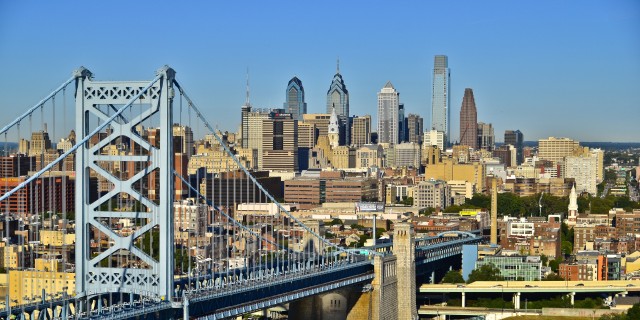 Video by Dan King/Bluecadet; Photo by B. Krist/Visit Philadelphia
The best visits start with the Independence Visitor Center.
Seeing the best of the City of Brotherly Love is as simple as starting at the right place.
We provide access to all the city has to offer: activities, tickets, reservations, and opportunities. 
Our friendly, multilingual staff can help turn any visitor's wish list into a personalized and unforgettable itinerary.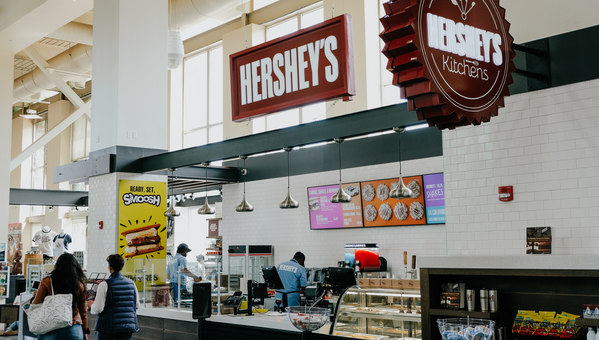 This summer, enjoy a brand-new café experience at the Visitor Center, offering indulgent treats, locally-sourced lunch items and coffee beverages, and themed retail products.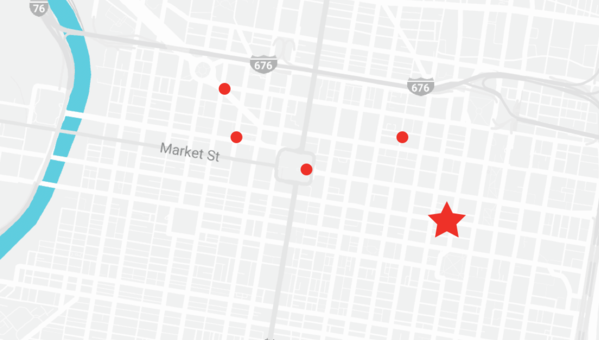 We're located where history and family fun meet.
Make the most of your time in Philadelphia by starting at the Independence Visitor Center or one of our satellite locations.
Daily Service for the Summer!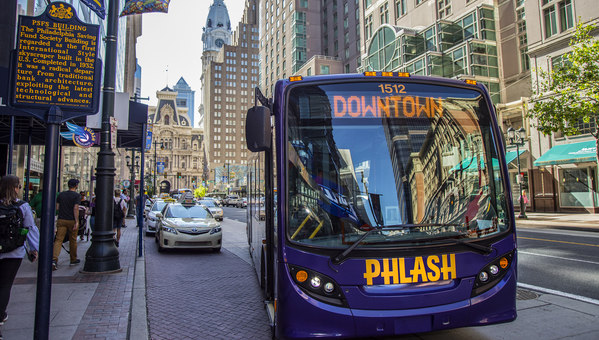 The Philly PHLASH Downtown Loop is the most convenient way for visitors to get around, with 20 stops located near must-see attractions.