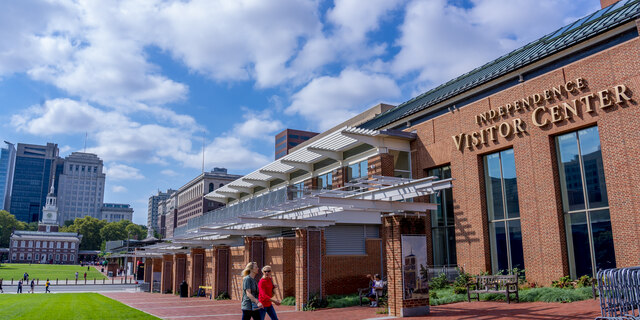 Video D. King
Photo J. Fusco
The best trips start at the Independence Visitor Center.
Seeing the best of the City of Brotherly Love is as simple as starting at the right place.

Independence Visitor Center is the official visitor center of Philadelphia, located in Independence National Historical Park. 

Our friendly, multilingual staff provide free, personalized service and helpful information in a safe, clean, and sanitized environment.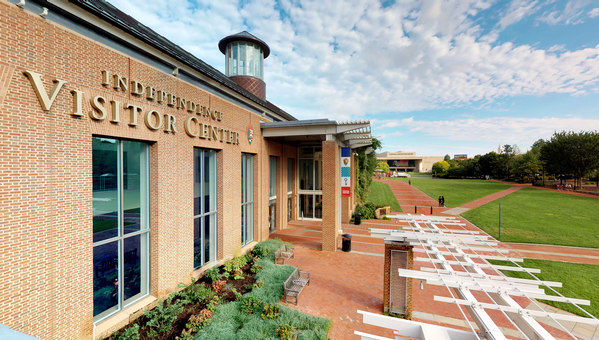 Due to COVID-19, Independence Visitor Center Corporation operations are temporarily closed through January 1, 2021.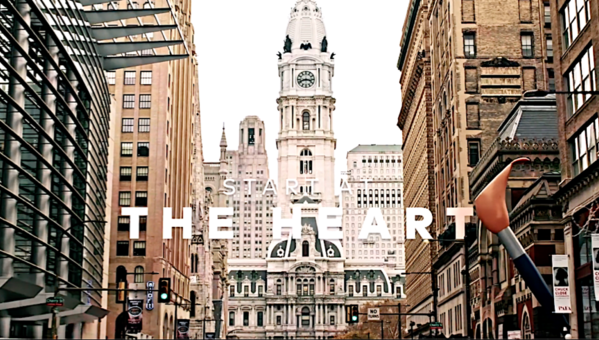 Experience, explore, and enjoy the greater Philadelphia region – safely, from anywhere in the world, by visiting from home.