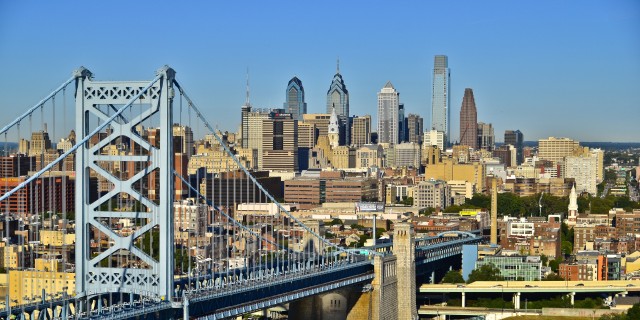 D. King for Bluecadet
B. Krist for Visit Philadelphia
When you visit Philly, start at Independence Visitor Center.
Seeing the best of the City of Brotherly Love is as simple as starting at the right place.

Independence Visitor Center is the official visitor center of Philadelphia, located in Independence National Historical Park. 

Our friendly, multilingual staff provide personalized service and free trip-planning advice for 2.5 million visitors each year.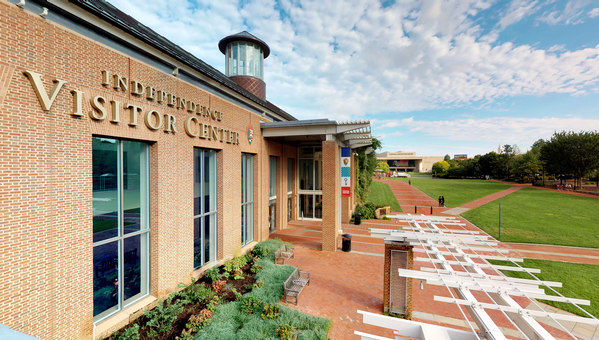 Due to COVID-19, Independence Visitor Center Corporation operations are temporarily closed.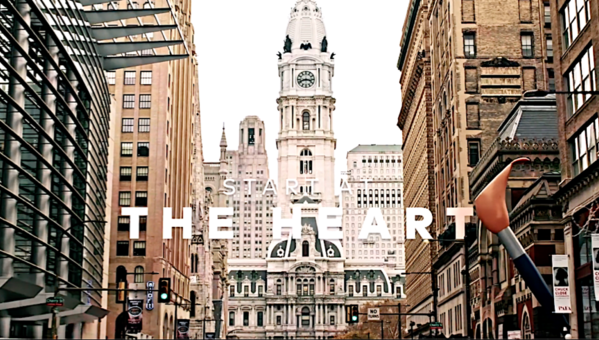 Experience, explore, and enjoy the greater Philadelphia region – safely, from anywhere in the world, by visiting from home.
Where can we store our luggage in Philadelphia?
How much are tickets to tour Independence Hall?
Where is the Liberty Bell?
Since 2003, the Liberty Bell has been on display in a structure located on Independence Mall, called the Liberty Bell Center. No timed tickets are required to visit the Bell, but a security check is required for entry.