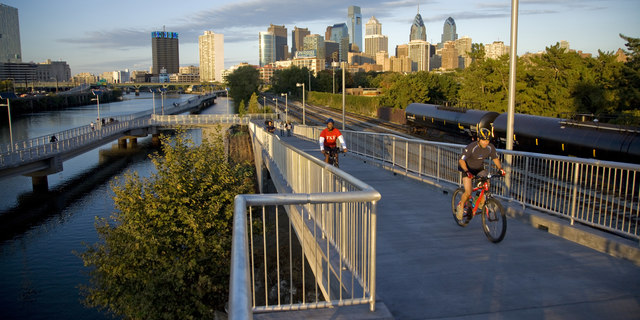 Photo by M. Edlow for Visit Philadelphia
Explore the City of Brotherly Love with ease.
Philadelphia is one of the easiest cities to navigate—by car, foot, bus, or bike. William Penn's original design of the city laid out its streets in a grid for simple travel, but our staff at the Visitor Center is also happy to help you figure out the best way to get to and accomplish your plans.
The Visitor Center is conveniently within walking distance of many of the major destinations in the city, on the Market-Frankford Line and is close to the transportation hub of Center City. Let us help you get where you're going!
Getting to Philadelphia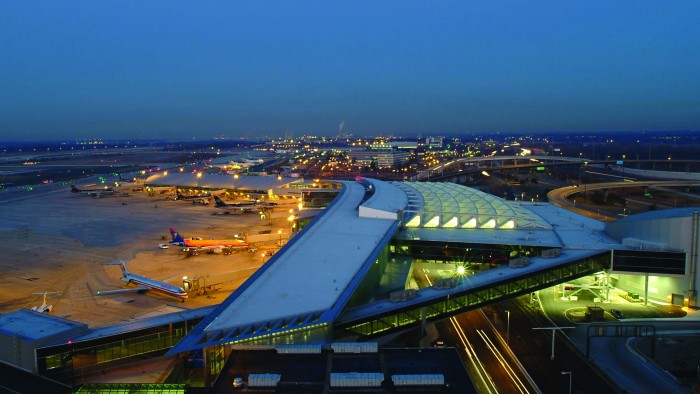 From the Airport
Located just seven miles from downtown Philadelphia, Philadelphia International Airport is easily accessible from Interstates 76, 95, and 476.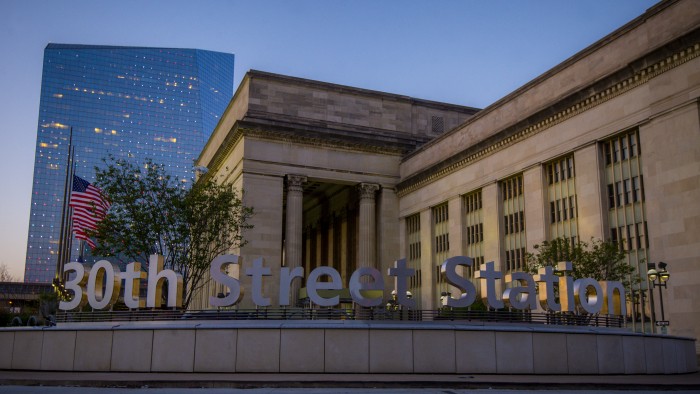 By Train
30th Street Station is a major intercity rail transit hub. Located between Center City and West Philadelphia, it provides connections to Amtrak, NJ Transit Rail Service, and all SEPTA Regional Rail Lines.
Getting to the Visitor Center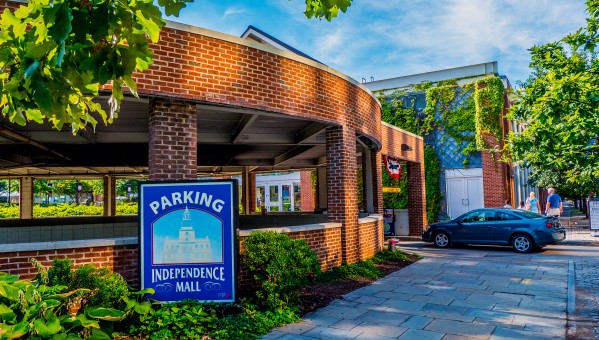 Parking at the Visitor Center
Driving into the city? Convenient, on-site parking is available for visitors starting at the Visitor Center. The AutoPark at Independence Mall is a 24-hour, fully enclosed, secure garage located located between Market and Arch Streets, with entrances on both 5th and 6th Streets.

Getting Around the City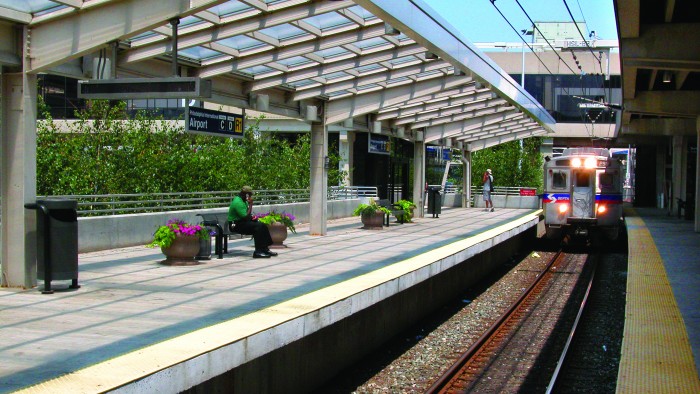 On Public Transit
SEPTA (Southeastern Public Transportation Authority) offers a vast selection of routes on its many modes of public transportation, including: buses, trolleys, subways, and regional railways, which makes traveling around the Philadelphia region affordable and accessible.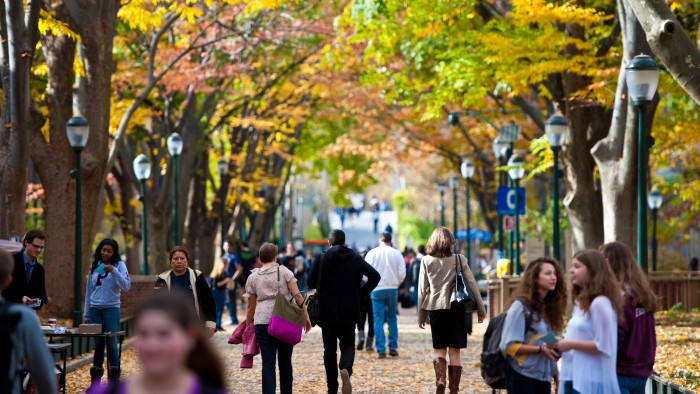 On Foot
Voted one of top five most walkable cities in the nation, Philadelphia features tree-lined streets and neighborhoods that make exploring on foot the perfect way to see the City of Brotherly Love.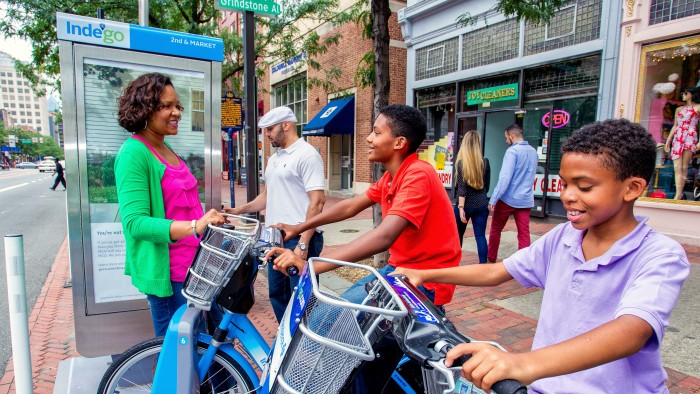 On Bike
Get around Philadelphia on two wheels is even easier with the city's bike sharing program, Ride Indego. Stations are located all throughout the city, including one right outside Independence Visitor Center at 5th and Market Streets.