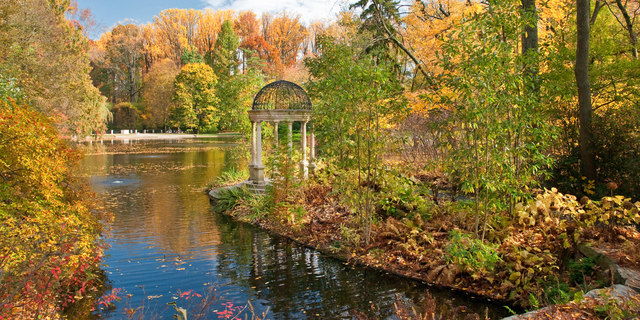 Photo courtesy of Longwood Gardens
Autumn is the perfect season to explore Philadelphia's gardens.
As home to 36 public gardens, arboreta, and historic landscapes, Philadelphia is America's Garden Capital.
Experience the beauty of fall foliage at 30+ public gardens, located within a 30 mile radius. Learn and explore more.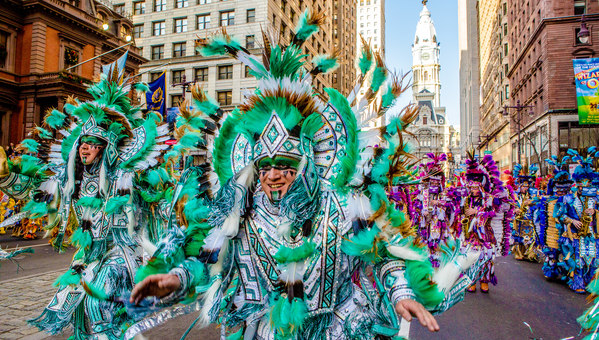 Philadelphia rings in the New Year like nowhere else with the 120-year tradition of the New Year's Parade, a sequined spectacle of fiercely competitive revelery on January 1.