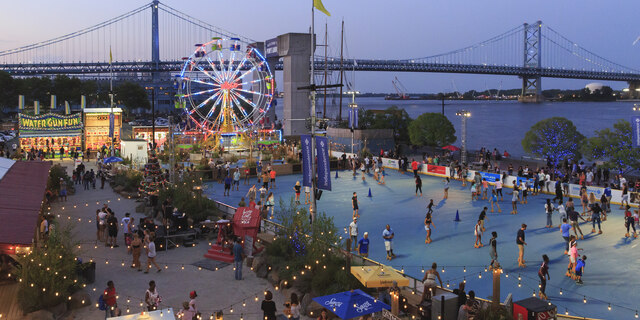 D. King for Bluecadet
M. Stanley for DWRC
Enjoy your time in Philadelphia
This fall Philadelphia welcomes visitors to explore the city's museums, attractions, cultural institutions, and historic sites.
Start at the Independence Visitor Center to make the most of your time by speaking with expert staff for trip-planning advice, information about attractions' safety guidelines and operations, discounts, parking deals, and more.
While you're there, make sure to ask for a FREE walking map of Philadelphia's Historic District!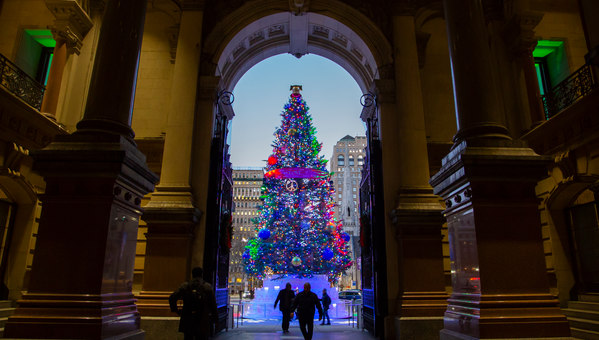 Start your holiday season at the Visitor Center for personalized service from expert staff who can help curate your holiday experience wish list. Explore and learn about the holiday experiences in the city!