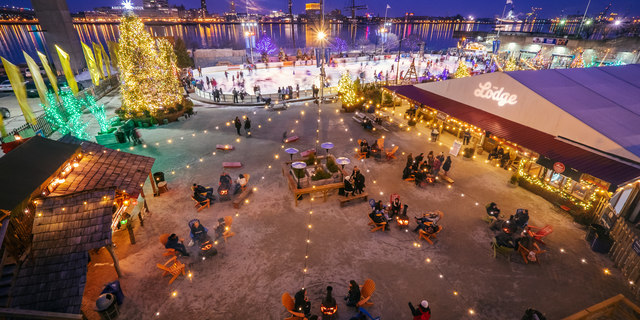 Wintertime is the perfect time to visit Philadelphia.
Philadelphia is home to hundreds of attractions, cultural institutions, historic sites, museums, special events, and outdoor spaces that are especially beautiful during the wintertime, such as Blue Cross RiverRink Winterfest, pictured above. 

Plan your trip before you arrive or speak with our expert staff for help creating a custom itinerary when you start your trip at the Visitor Center. Either way, you've arrived at the right place to preview fun things to do.
Purchase tickets to local tours and attractions online on the page below or in-person at our Visitor Center locations. Some attractions are free to visit, including most National Park Service sites. 
Buy at the Visitor Center
Sort: