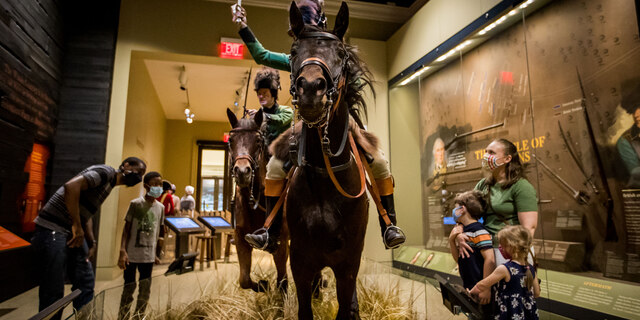 Museum of the American Revolution
The Museum of the American Revolution explores the dynamic story of the American Revolution, through its rich collection of Revolutionary-era weapons, personal items, letters, diaries, and works of art.

Immersive environments, theater experiences, and recreated historical moments will bring to life the events, people, and ideals of our nation's founding and engage people in the history and continuing relevance of the American Revolution.

Located just steps away from Independence Hall, Carpenters' Hall, and Franklin Court, the Museum will serve as a portal to the region's many Revolutionary sites, sparking interest, providing context, and encouraging exploration.
Hours
Open Daily
10 a.m. - 5 p.m.
Accessibility
Wheelchair Accessible
Service Animals Welcome
Closed Captioning
Audio Description
Assistive Listening Systems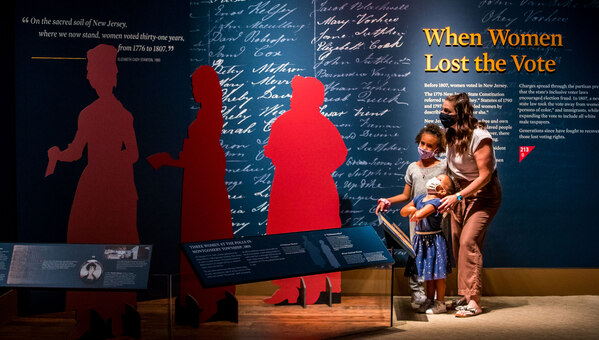 Special Exhibit: When Women Lost the Vote
This groundbreaking new exhibition, "When Women Lost the Vote: A Revolutionary Story, 1776 – 1807," explores the little-known history of the nation's first women voters and examines the political conflicts that led to their voting rights being stripped away. Included with regular Museum admission.
Location
Museum of the American Revolution
101 South Third Street
Philadelphia, PA 19106
United States