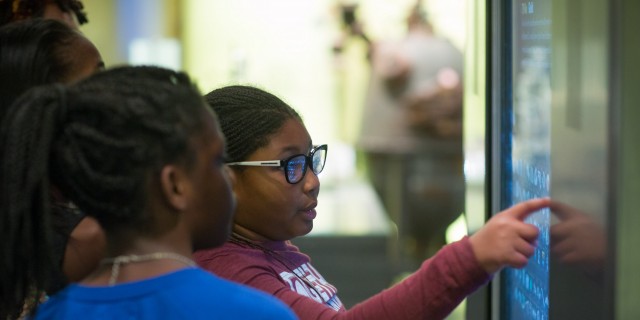 Photo courtesy of The Science History Institute
Have you ever wondered how plastics are made? Where crayons get their colors? Do you want to find out how the code of DNA was cracked? Or how we can measure oxygen on Mars? Explore these questions and more at The Science History Institute!

Science is all around us. It's not just found in the laboratory. It's in the water we drink, the air we breathe, and the earth beneath our feet. At our museum, you can explore the amazing successes, astonishing failures, and strange surprises behind the scientific discoveries that have changed our world. 

The Science History Institute collects and shares the stories of innovators and of discoveries that shape our lives.
Hours
Tuesday - Saturday
10 a.m. - 5 p.m.
First Friday of the month
10 a.m. - 8 p.m.
Accessibility
Wheelchair Accessible
Service Animals Welcome