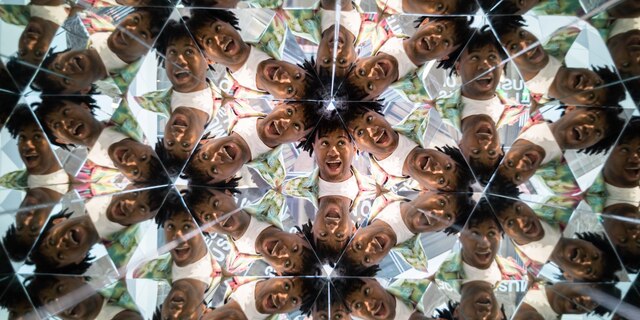 Museum of Illusions Philadelphia
Museum of Illusions Philadelphia is like no place you've been before. We are a one-of-a-kind edutainment destination that immerses you in the wonderful world of illusions and challenges you to see things differently. Guests will enjoy visual and educational exhibits featuring holograms, stereograms, optical illusions, and immersive rooms that are designed to tease the senses and trick the mind.
Pricing
Seniors (ages 60+)
$22.00
Children (ages 5 - 12)
$19.00
Hours
Monday - Thursday
10 a.m. - 8 p.m.
Saturday
9 a.m. - 10 p.m.
Accessibility
Wheelchair Accessible
Service Animals Welcome
Location
Museum of Illusions Philadelphia
401 Market Street
Philadelphia, PA 19106
United States