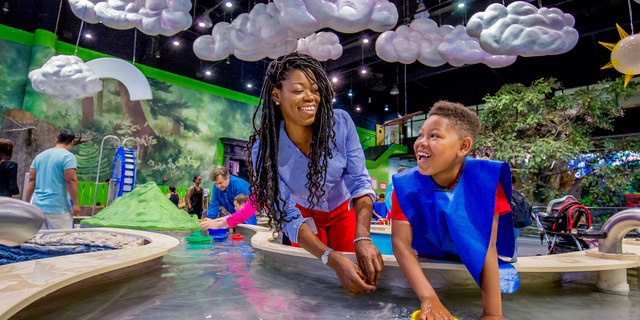 Photo by J. Fusco for Visit Philadelphia
It's all fun and games at the Please Touch Museum!
Designed for families with young children, the Please Touch Museum has one simple concept, "learn by playing!" Housed in historic Memorial Hall in Fairmount Park, the museum features six interactive exhibits, theater performances and a century-old carousel. It's guaranteed fun for the whole family.
Hours
March 14 - 30, 2020
Closed Temporarily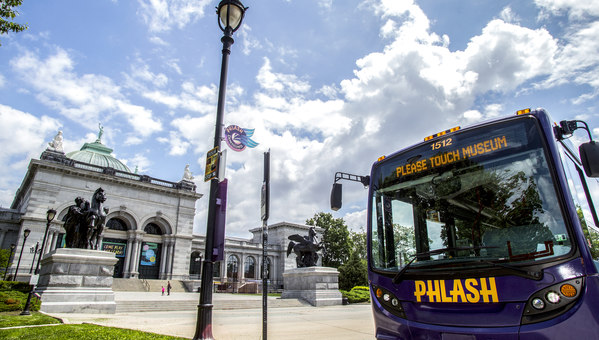 The Philly PHLASH Downtown Loop is the most convenient way for visitors to get around, with 20 stops located near must-see attractions, including this one!