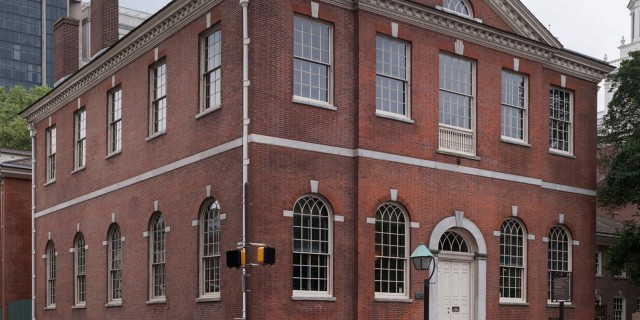 Photo Courtesy of NPS
Built as the City Hall of Philadelphia, the building was used by the U. S. Supreme Court from the time the building was completed in 1791 until 1800, when the Federal Government was moved to Washington, D.C.
The municipal government and courts occupied this building during the 19th century.
Hours
Supreme Court Chamber:
Open Daily: 9 a.m. - 5 p.m.
Accessibility
Wheelchair Accessible
Service Animals Welcome