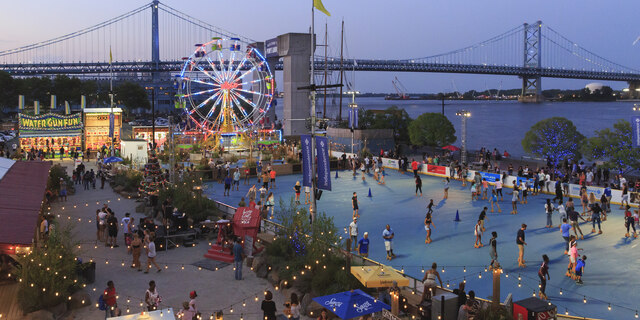 D. King for Bluecadet
M. Stanley for DWRC
Enjoy Summer 2021 in Philadelphia
This summer, as the nation eases restrictions put in place during the COVID-19 pandemic, Philadelphia welcomes back visitors back to safely explore the city's museums, attractions, cultural institutions, and historic sites.
Enjoy outdoor events in new and exciting venues, extended hours of operation, and a return to full capacity at many attractions. 
Start at the Independence Visitor Center to make the most of your time by speaking with expert staff for trip-planning advice, information about attractions' safety guidelines and operations, discounts, parking deals, and more. Tip: While you're there, make sure to ask for a FREE walking map of Philadelphia's Historic District with attraction information and hours!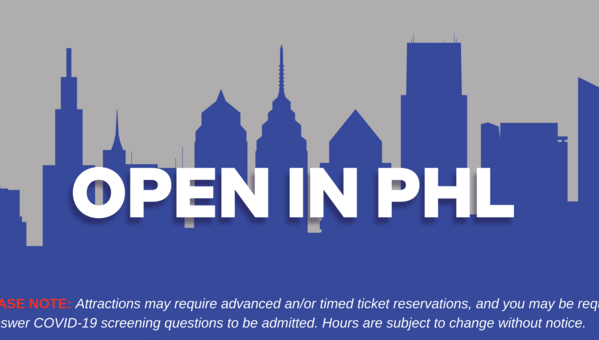 Download a print-friendly sheet with hours of operation for the attractions and museums included on this page, and a walking map of Philadelphia's Historic District.