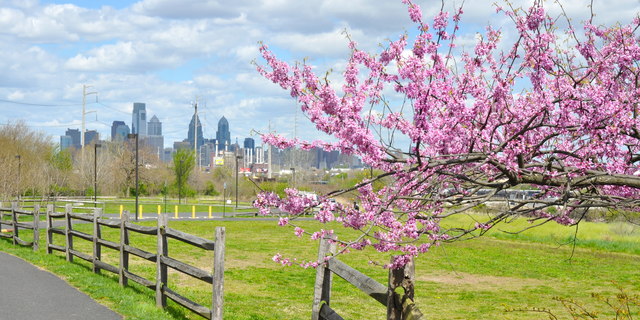 Photo courtesy of Greater Philadelphia Gardens
It's great time to visit Philadelphia from home.
Philadelphia is home to hundreds of attractions, cultural institutions, historic sites, and museums that are offering digital access and virtual experiences during the Coronavirus (COVID-19) pandemic.

Plan for an in-person future visit to the region and create a virtual itinerary of fun things to do. 
Tickets to local tours and attractions can be purchased online below or in-person at Visitor Center locations when normal operations resume. Some attractions are free to visit, including most National Park Service sites. 
Buy at the Visitor Center
Sort: