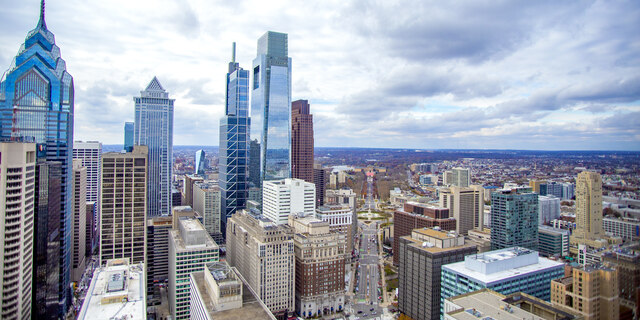 The best trips start at the Visitor Center.
Seeing the best of the City of Brotherly Love is as simple as starting at the right place. 
The Philadelphia Visitor Center Corporation operates visitor center locations throughout the city, including the Independence Visitor Center in cooperation with the National Park Service, the LOVE Park Visitor Center and City Hall Visitor Center.
Start at any one of our locations for ​​​​​free, personalized service and helpful information.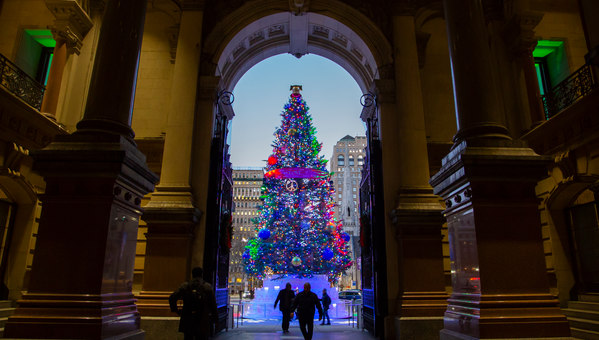 Start your holiday season at the Visitor Center for personalized service from expert staff who can help curate your holiday experience wish list. Explore and learn about the holiday experiences in the city!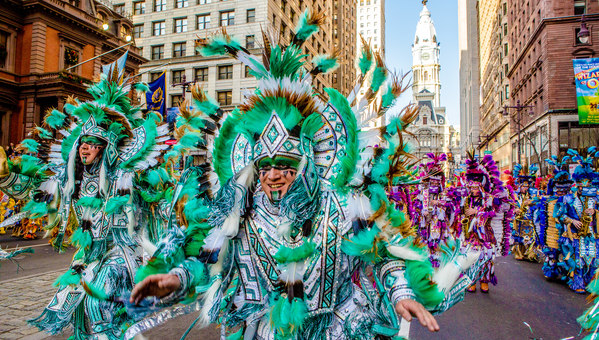 Get your bleacher tickets to the Mummer's Parade and The Fancy Brigade ticketed shows at the Pennsylvania Convention Center (1101 Arch St.) at 11:30 a.m. and 5 p.m.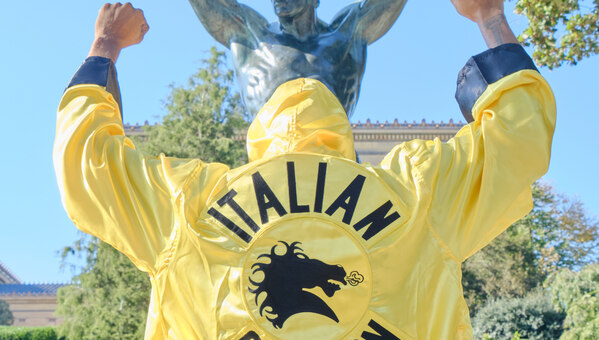 Find exclusive Rocky themed merchandise at our Parkway Visitor Center Outpost location.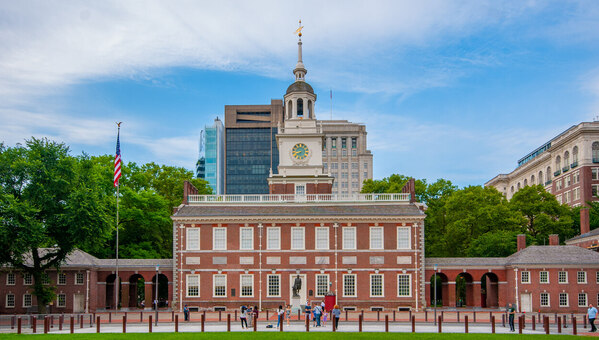 Visiting Independence Hall
Advance reservations are now required to tour Independence Hall. Reserve timed tickets online at Recreation.gov or by calling 1-877-444-6777. There is a $1 processing fee per ticket, and up to 9 tickets can be reserved on each account.
Where is the closest place to park by Independence Hall?
Convenient, onsite parking is available for visitors who start at the Visitor Center. The AutoPark at Independence Mall is a 24-hour, fully enclosed parking garage operated by the Philadelphia Parking Authority. Entrances are located on both 5th and 6th Streets, between Market and Arch Streets.
How can I redeem the Visit Philly Overnight Hotel Package?
Looking for a hotel deal when you visit Philadelphia? The Visit Philly Overnight Hotel Package is a great way to save when you stay over, available year-round with different perks included seasonally.
Learn more and find participating hotels: VisitPhilly.com/PackageHotels
Where is the Liberty Bell?
Since 2003, the Liberty Bell has been on display in a structure located on Independence Mall, called the Liberty Bell Center. No timed tickets are required to visit the Bell, but a security check is required for entry.