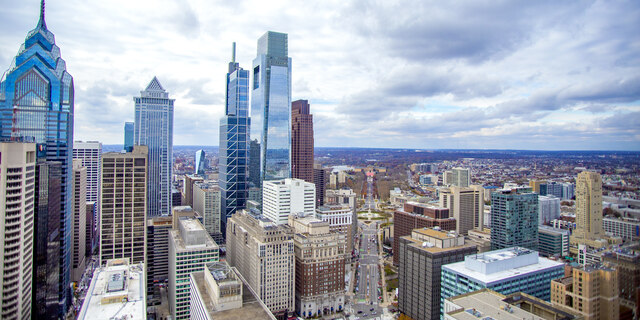 The best trips start with the Independence Visitor Center Corporation.
Seeing the best of the City of Brotherly Love is as simple as starting at the right place. 
The Independence Visitor Center Corporation manages the official visitor center of greater Philadelphia.
Start here for ​​​​​free, personalized service and helpful information in a safe, clean, and sanitized environment.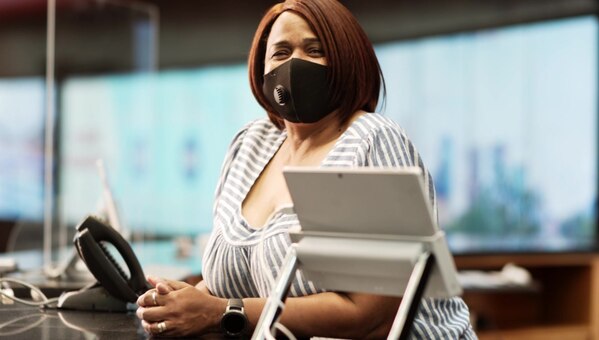 The Independence Visitor Center is now open daily with health measures in place. Start here for expert guidance on how to safely enjoy your time in the Philadelphia region.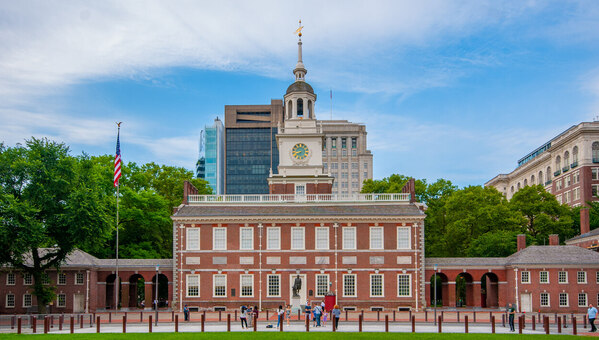 Visiting Independence Hall
Advance reservations are now required to tour Independence Hall. Reserve timed tickets online at Recreation.gov or by calling 1-877-444-6777. There is a $1 processing fee per ticket, and up to 9 tickets can be reserved on each account.
Where is the closest place to park by Independence Hall?
Convenient, onsite parking is available for visitors who start at the Visitor Center. The AutoPark at Independence Mall is a 24-hour, fully enclosed parking garage operated by the Philadelphia Parking Authority. Entrances are located on both 5th and 6th Streets, between Market and Arch Streets.
How can I redeem the Visit Philly Overnight Hotel Package?
Looking for a hotel deal when you visit Philadelphia? The Visit Philly Overnight Hotel Package is a great way to save when you stay over, available year-round with different perks included seasonally.
Learn more and find participating hotels: VisitPhilly.com/PackageHotels
Where is the Liberty Bell?
Since 2003, the Liberty Bell has been on display in a structure located on Independence Mall, called the Liberty Bell Center. No timed tickets are required to visit the Bell, but a security check is required for entry.