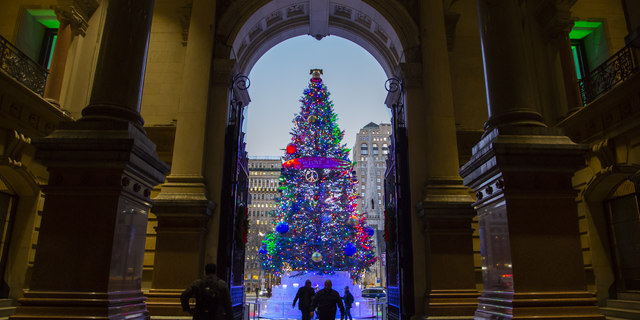 C. Smyth for Visit Philadelphia
The City of Brotherly Love sparkles and delights.
Celebrate the holidays in Philadelphia, with outdoor ice skating, multi-media light and music shows, pop-up holiday shopping districts, and more.
Start your season at Independence Visitor Center for personalized service from expert staff who can help curate your holiday experience wish list.
We're open daily to help you plan your time here so you can focus on making magical moments and memories.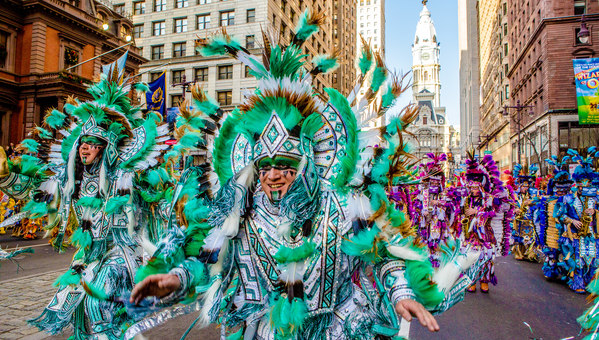 Get your bleacher tickets to the Mummer's Parade and The Fancy Brigade ticketed shows at the Pennsylvania Convention Center (1101 Arch St.) at 11:30 a.m. and 5 p.m.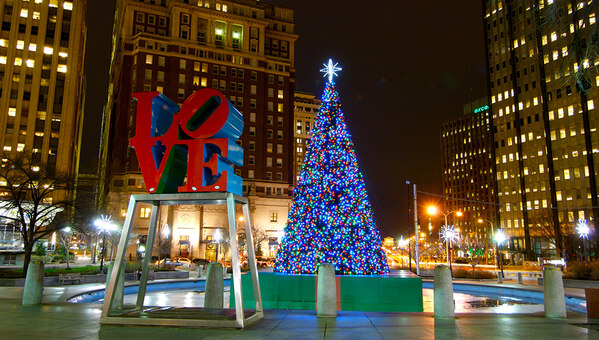 Looking to stop by one of our visitor center locations around the holidays? Check out our holiday hours to see when we are open and we can't wait to have you visit.
Start Here:

Personalized Service
Our friendly staff provides expert tips to ensure your stay is unforgettable. 

Holiday Hours
In our dedication to provide an exceptional welcome experience for every visitor, Independence Visitor Center will be open for holiday hours on Thanksgiving Day, 11 a.m.- 4 p.m., Christmas Eve from 9 a.m. - 3 p.m., Closed Christmas Day,  New Year's Eve, and New Year's Day from 9 a.m. - 5 p.m.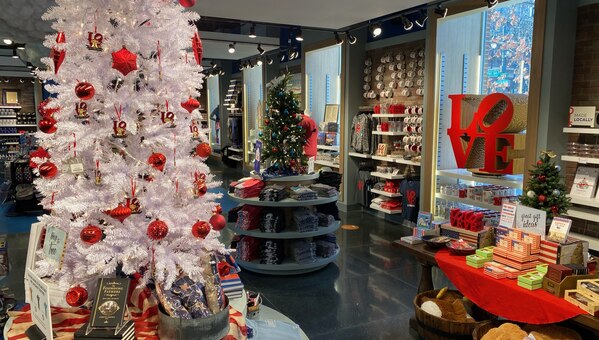 Shop for the perfect Philadelphia-themed stocking stuffer or unique holiday gift at our online gift store! Choose from iconic favorites like the LOVE statue and "Rocky"-themed memorabilia, and products by local artists.