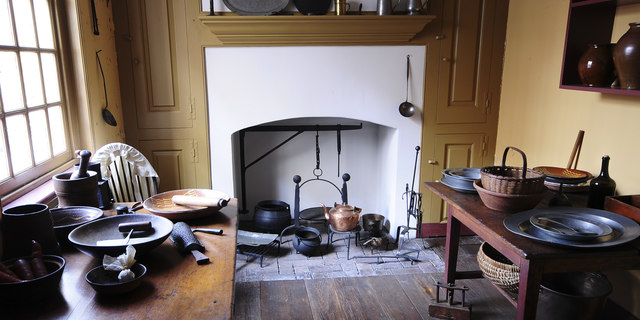 Photo courtesy of NPS
Future First Lady Dolley Madison lived here with her first husband, John Todd, from 1791-93. Built in 1775, this site reflects the lifestyle of the middle class in 18th Century Philadelphia.
From 1791 - 1793, it was occupied by lawyer John Todd, and his wife Dolley Payne. Todd died during the 1793 yellow fever epidemic. Following his death, Dolley re-married James Madison, who would go on to become the fourth President of the United States.
The Dolley Todd House is open by tour only, limited to 10 people per tour. Free, timed tickets are distributed on a first-come, first-served basis on the day of your visit at the Independence Visitor Center. The tour takes approximately one hour and includes the Bishop White House.