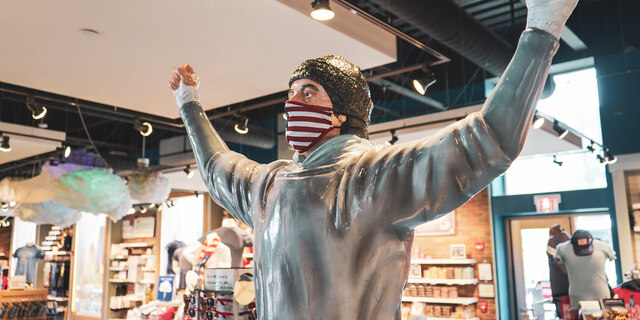 PHLCVB
K. Huff for PHLCVB
Independence Visitor Center is now open daily.
After an extended closure due to COVID-19, Independence Visitor Center Corporation (IVCC) has began resuming operations by reopening Independence Visitor Center, the official visitor center of Philadelphia. 
Keeping the safety of employees, guests, and visitors as top priority, the IVCC instituted new policies and operational procedures to maintain a safe, sanitized, and secure space, based on recommended guidelines from the Centers for Disease Control and Prevention.
With new safety measures in place, the Independence Visitor Center is open daily from 9 a.m. – 5 p.m., to welcome visitors, offer information services, and provide access to local attractions, museums, and tours.  Amenities located inside the Visitor Center are also open daily, including the Independence Gift Shop.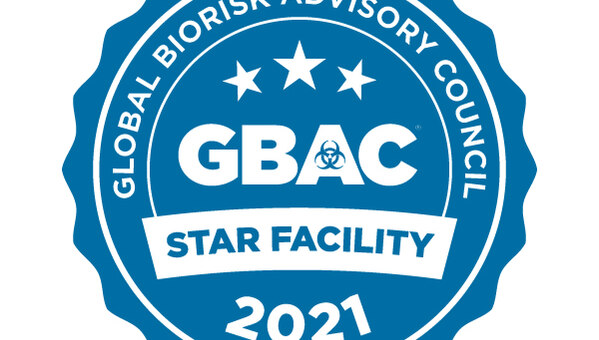 GBAC STAR™-Accredited Facility
The Independence Visitor Center has achieved Global Biorisk Advisory Council® (GBAC) STAR™ accreditation, the gold standard for prepared facilities. Under the guidance of GBAC, a Division of ISSA, the worldwide cleaning industry association, the Visitor Center has implemented the most stringent protocols for cleaning, disinfection and infectious disease prevention.
Responsible Re-Opening: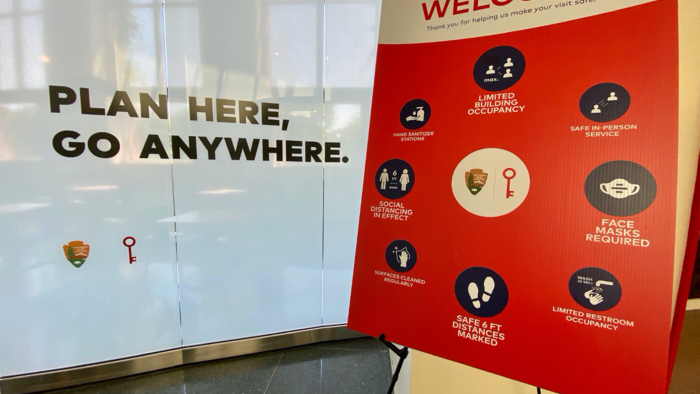 Multiple Measures
The Independence Visitor Center has activated a multi-layered approach to ensure proper social distancing throughout the building by monitoring maximum occupancy in each space.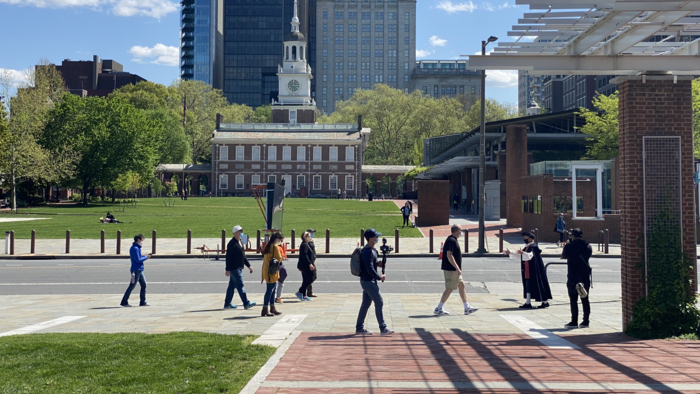 Walking Tours
Visitors can also choose to explore the outdoors on a guided tour, like Franklin's Footsteps Walking Tours, which depart daily from the Visitor Center along the historic streets of America's Most Historic Square Mile.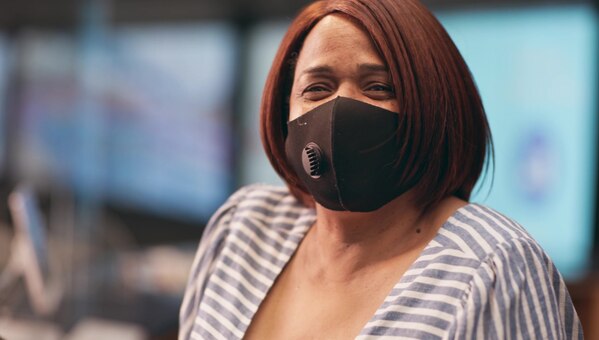 Speak with our friendly Visitor Experience Associates for an up-to-date list of open attractions and things to do. Our staff can help you plan your time and reserve your tickets before you go.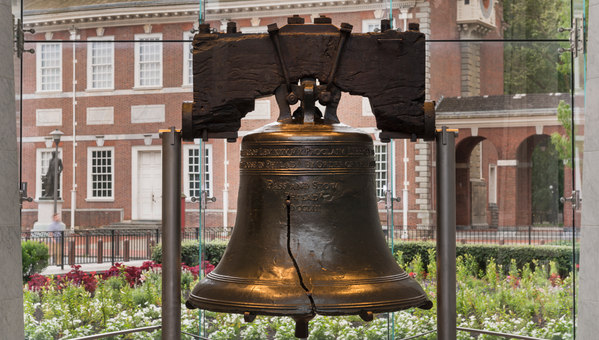 Independence Hall + Liberty Bell Now Open
Some Independence National Historical Park sites, including Independence Hall and the Liberty Bell Center, are once again open to visitors. Hours and maximum capacity details are available on each site page.
COVID-19: Reopening Updates
Some services and locations managed by the IVCC remain closed, including City Hall Visitor Center, Love Park Visitor Center, and Philly PHLASH Downtown Loop. Sign up to receive email updates regarding the re-opening status of these locations.