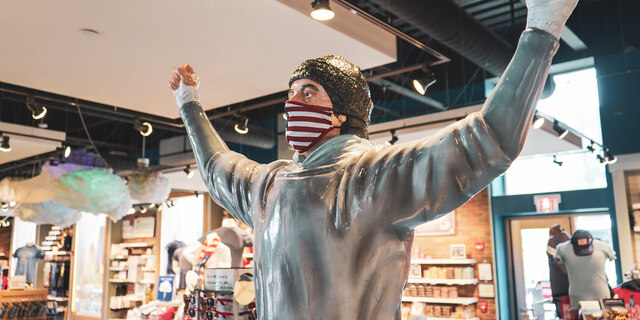 PHLCVB
K. Huff for PHLCVB
Independence Visitor Center is now open daily.
The Independence Visitor Center and other Independence National Historical Park indoor sites, including Independence Hall and the Liberty Bell Center, are now open daily. 
The Independence Visitor Center has instituted health and safety procedures based on recommended guidelines from the Centers for Disease Control and Prevention to maintain a safe, sanitized, and secure space for visitors.
As the official visitor center of greater Philadelphia, the Independence Visitor Center provides information services and access to historic sites, museums, and tours.
Responsible Re-Opening: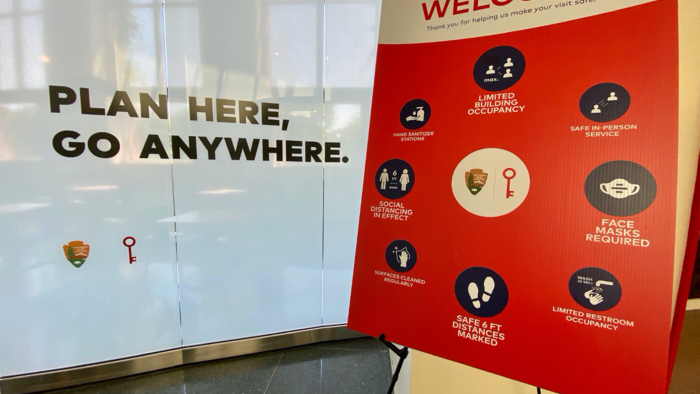 Multiple Measures
The Independence Visitor Center has activated a multi-layered approach to ensure proper social distancing throughout the building by monitoring maximum occupancy in each space.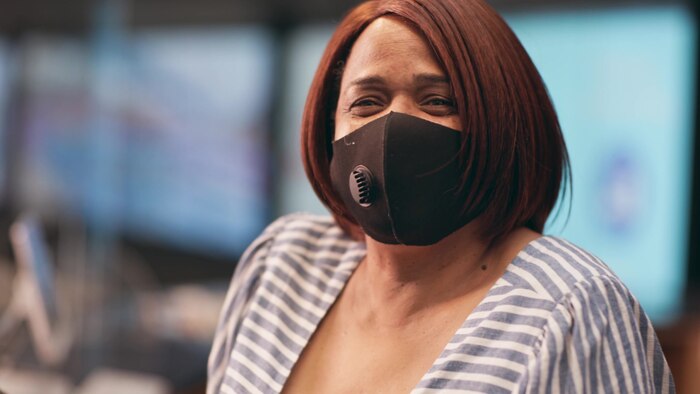 Visitor Services
Friendly visitor experts respond to inquiries and provide up-to-date information about open attractions, available in-person at the Visitor Center (from 9 a.m. - 5 p.m.), or with toll-free phone service (from 9 a.m. - 9 p.m.)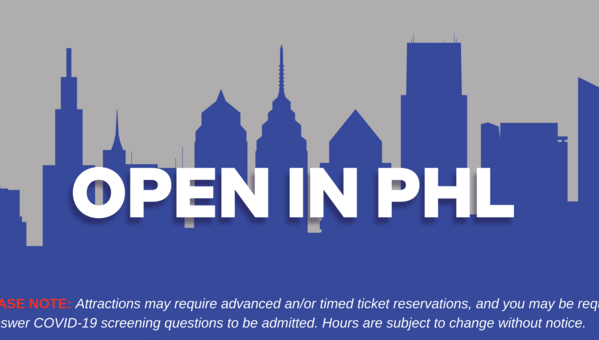 Download a print-friendly sheet with hours of operation for the attractions and museums included on this page, and a walking map of Philadelphia's Historic District.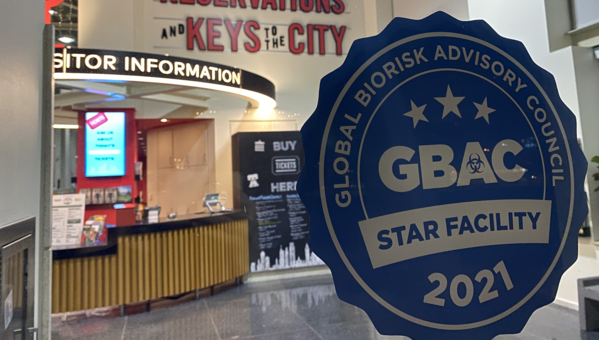 GBAC STAR™-Accredited Facility
The Independence Visitor Center is the only visitor center in the world to achieve Global Biorisk Advisory Council® (GBAC) STAR™ accreditation, the gold standard for prepared facilities. Under the guidance of GBAC, a Division of ISSA, the worldwide cleaning industry association, the Visitor Center has implemented the most stringent protocols for cleaning, disinfection and infectious disease prevention.
COVID-19: Reopening Updates
Sign up to receive email updates from the Independence Visitor Center Corporation.