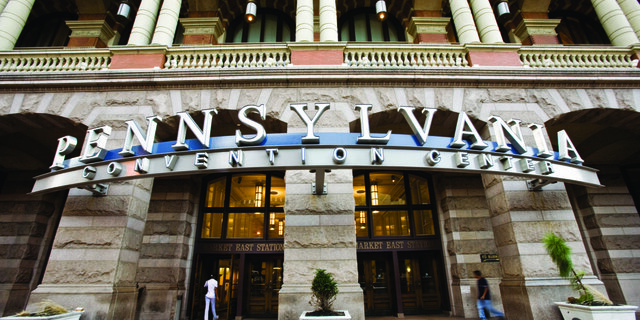 Pennsylvania Convention Center
Spanning from Broad to 11th Streets along Arch Street, the Pennsylvania Convention Center is a world-class facility that hosts conventions, exhibitions, conferences, meetings, and more.
During select large-scale events, our dedicated staff is onsite to welcome visitors to Philadelphia and offer expert advice on where to go and what to do while in town.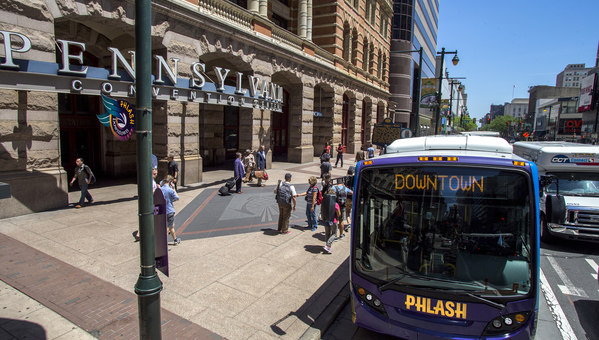 The Philly PHLASH Downtown Loop is the most convenient way for visitors to get around, with 20 stops located near must-see attractions, including this one!