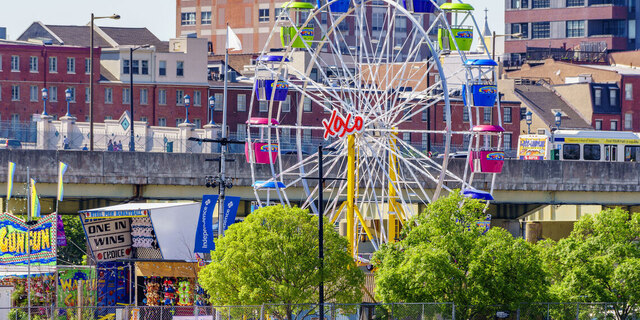 Photo courtesy of DWRC
Blue Cross RiverRink Summerfest
Blue Cross RiverRink Summerfest is all the best parts of summer rolled into one urban park -- outdoor roller skating, amusement rides, carnival games, mini-golf, and great food and drinks, all with soaring Waterfront views. 
Summerfest is the perfect place for a family outing, a school trip, or a meet-up with friends. 
Pricing
Roller Skating Admission $5
Hours
Monday - Thursday
5 p.m. - 11 p.m.
Saturday
11 a.m. - 12 a.m.
Sunday
11 a .m. - 11 p.m.
Accessibility
Wheelchair Accessible
Service Animals Welcome
Mother's Room
Large Print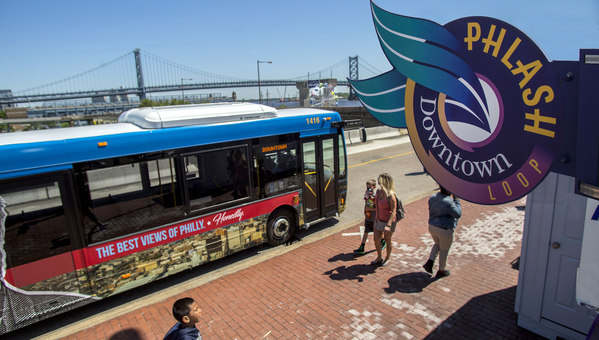 The Philly PHLASH Downtown Loop is the most convenient way for visitors to get around, with 20 stops located near must-see attractions, including this one!
Location
Blue Cross RiverRink Summerfest
101 South Columbus Blvd.
Philadelphia, PA 19106
United States