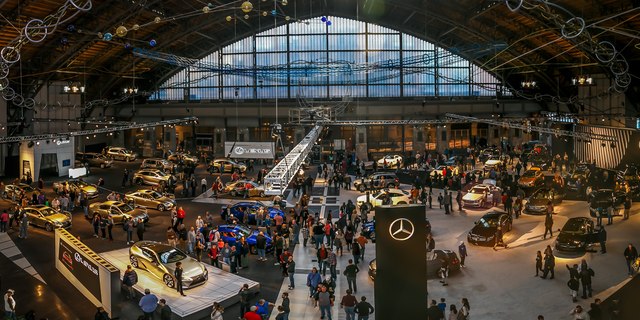 Photo courtesy of the Philadelphia Auto Show
Please Note: This page contains info about the 2019 Auto Show. Check back in January 2020 for next year's show information.
One of the nation's largest auto shows, the Philadelphia Auto Show welcomes approximately 250,000 attendees every year. 

Now in its 118th year, key highlights of 2019 Show include: Pre-Production Models: Catch a glimpse of vehicles before they are available in dealerships; Super Cars and Exotics: View some of the world's most elegant vehicles; Hollywood Cars Display: See iconic cars from the big screen in real life, like the DeLorean from Back to the Future; Classics: Stroll down memory lane with beloved classic cars; Ride-and-Drive: Take a ride with professional 4x4 drivers in the Camp Jeep Experience on the show floor.
On the show's first day, Saturday, February 2, the Auto Show will host a Deaf & Hard of Hearing Community Access Day, with American Sign Language (ASL) interpreters available on the show floor for the day.
Accessibility
Wheelchair Accessible
Sign language interpreter
Service Animals Welcome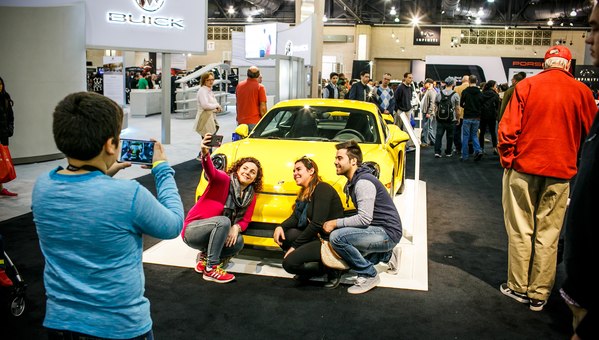 Deal Alert: Purchase tickets at Independence Visitor Center to receive $1 discount off the price at the door!