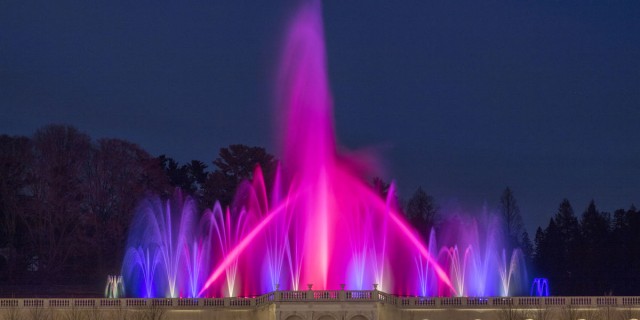 Photo by Daniel Traub
Download the April/May 2018 edition of  "After 5"
Sightseeing in the evening? You're in luck—Philadelphia is home to many cultural institutions and attractions that remain open "After 5."
From the fireworks and fountains show at Longwood Gardens; to Sail Philadelphia 2018 at the Independence Seaport Museum, any time is the right time to explore Philadelphia!

Pick up a free copy of the April/May 2018 edition of "Philly After 5" at the Independence Visitor Center, or access the full guide online.
Hours
After 5 p.m.
April and May 2018