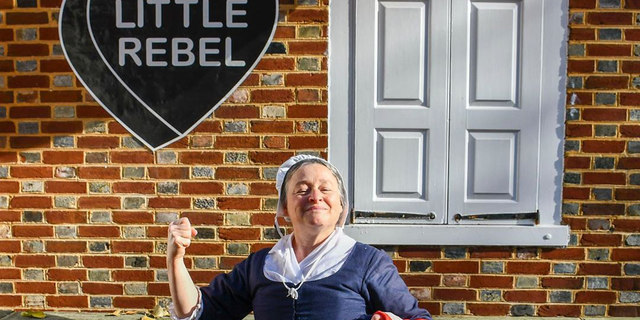 Meet the Women of the Betsy Ross House
Meet three women who, like Betsy Ross, were 18th-century middle-class entrepreneurs: chocolate maker Mary Crathorne; Hannah Lithgow, who owned the House when Betsy Ross rented rooms there; and Phillis the washerwomen, a formerly enslaved woman.
Visitors will also meet Betsy herself at three different ages: the young rebel who sewed a standard for our emerging nation; the woman who made musket cartridges to support a Revolution; and, finally, as an older woman who shared stories with her children and grandchildren.
Hours
Sunday, March 1
11 a.m. - 3 p.m.
Location
Meet the Women of the Betsy Ross House
239 Arch Street
Betsy Ross House
Philadelphia, PA 19106
United States