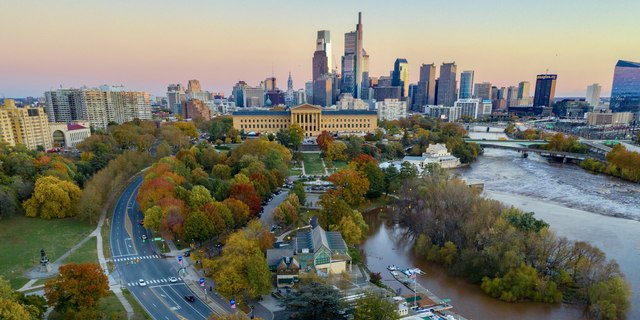 D. King for Bluecadet
Alyssa Chiampi
Start here to visit Philadelphia virtually.
Attractions, museums, and historic sites have provided digital access to their institutions for people who prefer or need to remain remain at home and practice social distancing due to the Coronavirus (COVID-19). 

All are invited to virtually experience, explore, and enjoy the greater Philadelphia region – safely, from anywhere in the world, by visiting from home.
Stay engaged and get excited for an in-person visit in the future by accessing educational offerings, children's activities, virtual exhibits, interactive "meet-and-greets," and live stream tours.