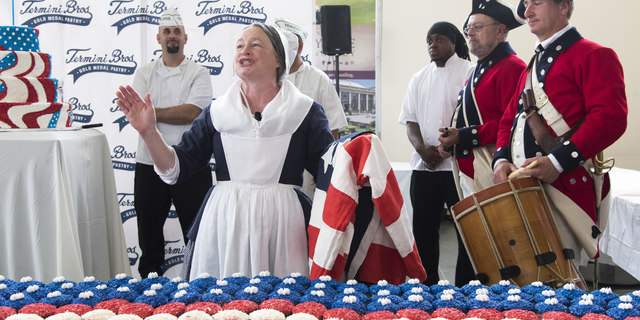 Video by Sinagoga Visuals
Photo by A. Sinagoga
Celebrate Independence Day in America's Birthplace!
*Please note: This page contains information about Independence Day 2019. Updated event information will be posted in June 2020.*
Philadelphia commemorates July 4th in a big way, in the place where our country was founded.
Celebrations kick off with six days of free citywide events by Wawa Welcome America, a family-friendly festival of fun, free, events for all ages, races, and cultures to enjoy, June 29 - July 4.
In the Historic District, sites and attractions host special programming and extend their hours of operation to welcome the thousands who come to the area to join in the celebrations.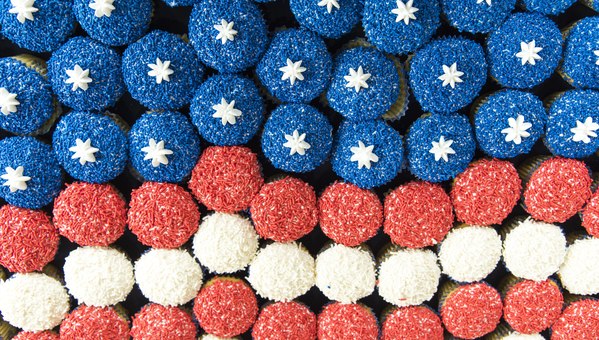 America's Birthday Party with Betsy Ross & Termini Brothers Bakery
On July 4th, watch as Termini Brothers Bakery staff arrange 2,500 red, white, and blue cupcakes into the shape of an American flag, and join Betsy Ross in singing "Happy Birthday" to America, before enjoying a cupcake--for free!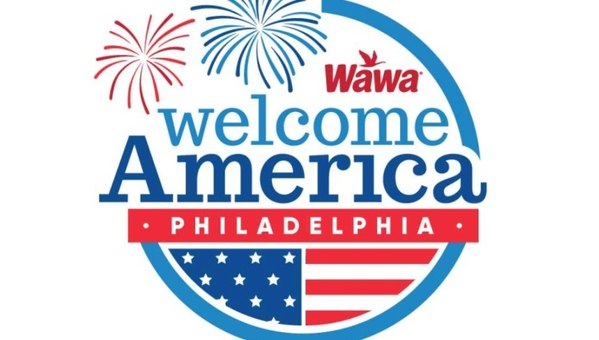 Pick up a print brochure for the 2019 Wawa Welcome America Festival at the Visitor Center, or download an online copy.