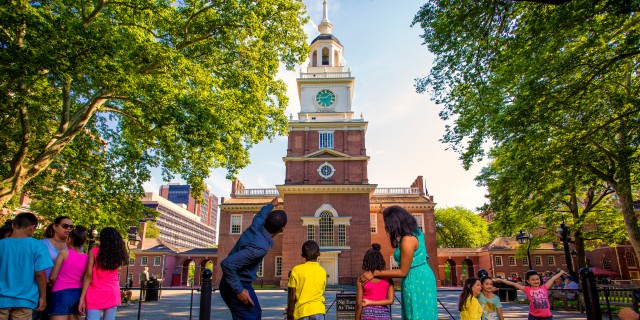 Video by En Route Marketing
Photo by J. Fusco for Visit Philadelphia
Start exploring with the Historic District Pass.
Please note: This information is for the 2018 Historic Pass. Please check back in Spring 2019 for updated info.
Philadelphia's Historic District is the Birthplace of the Nation, America's First World Heritage City, and home to iconic landmarks, cultural institutions, diverse museums, outdoor attractions, and restaurants.
The 2018 Historic District Pass provides an affordable way to visit must-see sites for one low price. It includes one-time admission to the National Constitution Center, Betsy Ross House, and Christ Church Burial Ground; and a One-Day Pass on Philly PHLASH.
Learn more and purchase your 2018 Historic District Pass, available for pick up exclusively at the Independence Visitor Center.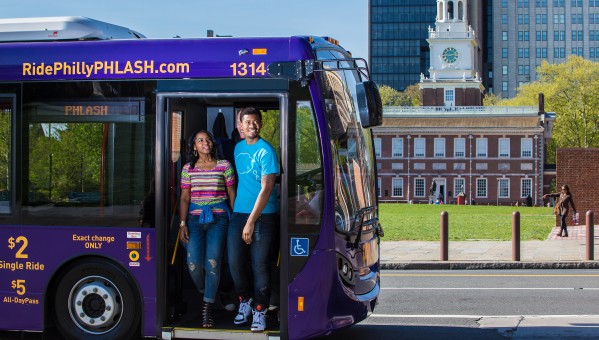 The 2018 Historic District Pass also includes a One-Day Pass for Philly PHLASH, which makes stops at sites throughout the Historic District.