America's Garden Capital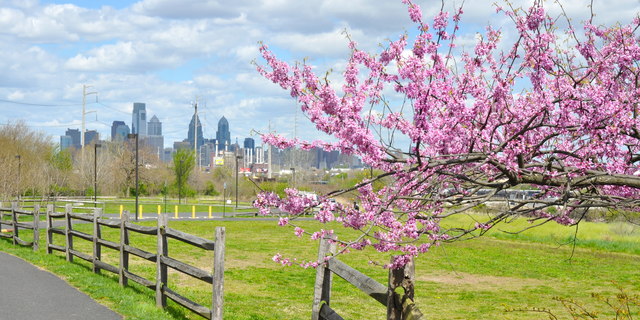 Photo courtesy of Greater Philadelphia Gardens
Experience Greater Philadelphia's gardens.
Greater Philadelphia is America's Garden Capital, home to 36 public gardens, arboreta, and historic landscapes within a 30 mile radius. The splendor and diversity of Philadelphia's public gardens are enjoyed by residents, visitors, families, and individuals. 

The America's Garden Capital Passport the ultimate guide for planning and tracking visits to the region's gardens. Organized by geographic region, the Passport provides need-to-know information and must-visit experiences at each garden.
Click here to download a map of the gardens, or pick up your free Passport at the Independence Visitor Center today.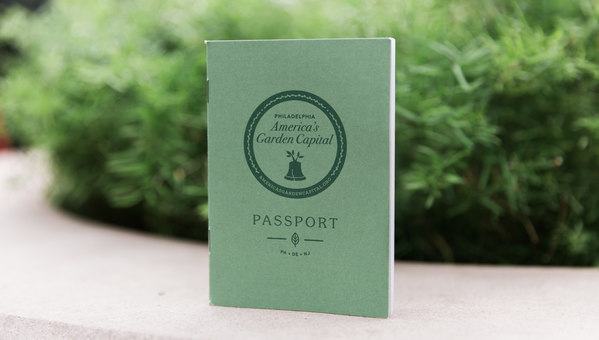 America's Garden Capital Passport
Treasure your garden memories by collecting stamps, stickers, code words, and staff signatures, and draw your own pictures at each of the gardens. Passports are available by request at the Independence Visitor Center Information Desk.
Greater Philadelphia Gardens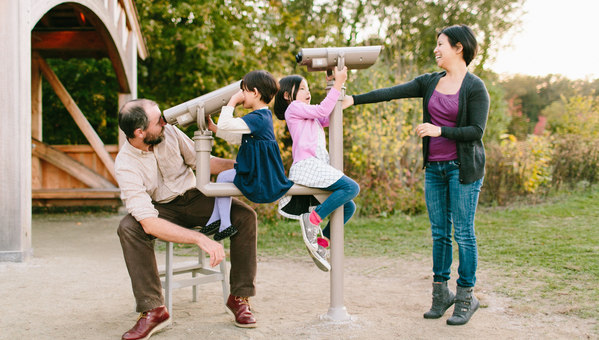 Public Gardens Enrich the Economy
Philadelphia's public gardens provide more than just extraordinary horticulture. A new study says Greater Philadelphia Gardens also generate substantial economic benefits for the region, support 1,500+ jobs, and generate $3.6 million a year in tax revenue in Pennsylvania.