20 Year Anniversary Celebration
J. Fusco for Visit Philadelphia
Celebrating 42 million visitors and counting.
This year, the Independence Visitor Center Corporation (IVCC) celebrates twenty years of operating the official visitor center of greater Philadelphia.
Since beginning operations, the IVCC has welcomed more than 2 million visitors each year, providing a world-class first impression of the region to a total of more than 42 million people.
To commemorate this milestone anniversary, celebrate its historic contributions to local tourism, and plan for the future of providing visitor services, the IVCC will host a special 20 Year Anniversary Celebration.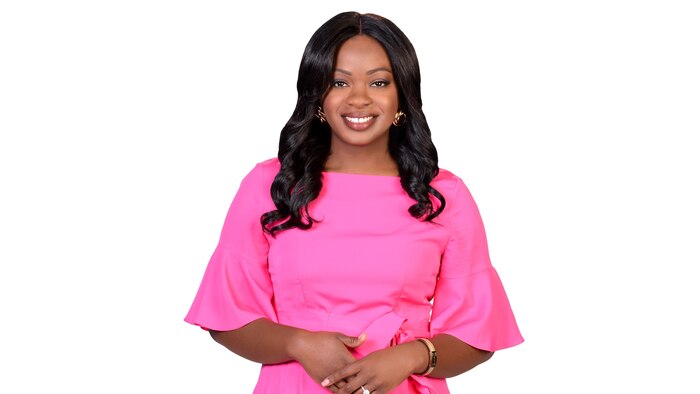 Our Host:
NBC10 Philadelphia's Aunyea Lachelle will reprise her role as emcee after hosting last year's virtual event.  Aunyea is a native Philadelphian and lifestyle and entertainment reporter for NBC10, who reports on Philly Live weekdays at 11:45 a.m.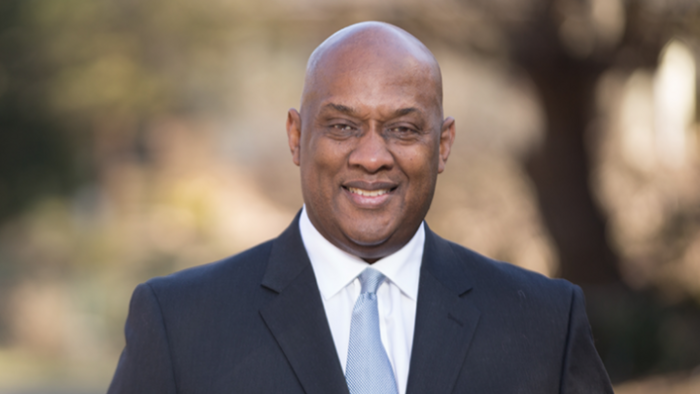 Our Honoree:
Congressman Dwight Evans will be honored for his lifelong dedication to urban renewal, community revitalization, and neighborhood economic development, which improved the lives of Philadelphians and created an enjoyable city for travelers to visit.  
Event Details:
Date: April 5, 2022, 5 p.m.
Location: Independence Visitor Center 
Attire: Business or Business Casual
The 20 Year Anniversary Celebration is a fundraising event in support of the operations of the Independence Visitor Center Corporation welcoming visitors to greater Philadelphia.
To support and attend on April 5, 2022, please select from the options listed, which include the number of tickets indicated. Contributions exceeding the value of goods and services received are tax deductible.
Request by Invoice or Check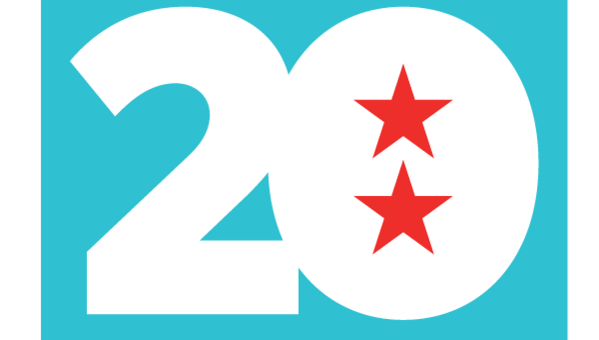 Sponsorship Opportunities
Sponsor packages are available in support of the operations of the Independence Visitor Center Corporation in providing a world-class welcome to the region.
Special thanks to our supporters: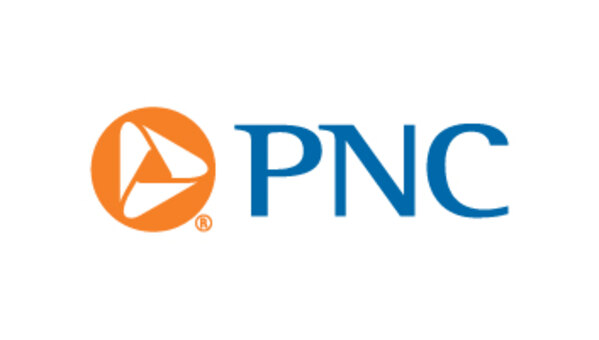 Platinum Partner:
Asher's Chocolate Co.
Alexandra "Sandi" Wentworth Tatnall
Connelly Foundation
En Route
Faith and Liberty Discovery Center
The Haverford Trust Company
Independence Historical Trust
PECO
Philadelphia Convention and Visitors Bureau
Synergetic
Stradley Ronon Stevens & Young, LLP
Street Media Group
Urban Engineers
Visit Philadelphia
Wawa
Key Contributor: 
Arrangements Unlimited
Aqua, An Essential Utilities Company
BC&B Graphics
Cornerstone Family Office, LLC
Delaware River Waterfront Corporation
Domus, Inc.
Drexel University 
EventQuip
Independence Blue Cross
LeVan Stapleton Segal Cochran LLC
Live! Casino and Hotel Philadelphia 
McGillin's Olde Ale House
National Constitution Center
Paul Beale's Florist
Philadelphia International Airport
PRIME AE Group, Inc.
Roscommon International
SEPTA
Silver Sound Entertainment
Truist Bank